Committees
Executive committee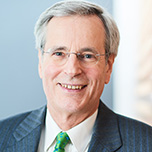 Jean-Edouard Carbonnelle
Chief Executive Officer
Jean-Edouard Carbonnelle joined Cofinimmo in 1998. Before that, he worked in the group Société Générale de Belgique, first in this holding company as Strategic Planning Coordinator chiefly for subsidiaries in the sectors cement, transport, iron and steel, and trading, and subsequently as Director and Chief Financial Officer of Diamant Boart (abrasive tools) and member of the Executive Committee of Sibéka (diamonds) and lastly, as Investor Relations Manager at Union Minière (non-ferrous metals). He began his professional career in the sphere of industrial project financing at the World Bank. He is a Commercial Engineer (Solvay Business School 1976) and holds a Master of Business Administration (Wharton 1977).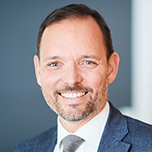 Xavier Denis
Chief Operating Officer
Today responsible for all operations relating to the Cofinimmo property portfolio, Xavier Denis joined Cofinimmo in 2002 as Head of Project Development & Area Manager. Before that, he worked at the Chapman Taylor and HOK Sport architectural practices in London. He is a Civil Engineer Architect (UCL 1996) and holds a Master of Business Administration (Insead 2002).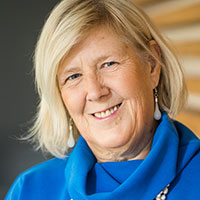 Françoise Roels
Secretary General and Group Counsel
Françoise Roels joined Cofinimmo in 2004 as Secretary General & Group Counsel. She is leading Cofinimmo's legal department and is in charge of the Secretary General of the Company. Besides that, she is responsible for the shareholders relations and for the interactions with the Belgian financial control authorities. Before joining Cofinimmo, Françoise Roels worked for Loyens, Euroclear / JP Morgan and the Belgacom Group. She was responsible for fiscal matters, Corporate Governance and the legal management of subsidiaries. She obtained a Law Degree and a degree (candidate) in Philosophy (RUG, State University Ghent 1984) and a Tax Degree (E.S.S.F. Brussels Ecole Supérieure des Sciences Fiscales 1986).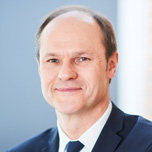 Jérôme Descamps
Chief Financial Officer
Jérôme Descamps joined Cofinimmo in 2014 as Chief Financial Officer. Before that, he was Chief Financial Officer at Société de la Tour Eiffel, a French real estate investment trust listed on NYSE Euronext Paris. He previously worked as Chief Financial Officer for Awon Group (Soros Real Estate) and as Financial Controller for ISM (a real estate company owned by GDF-Suez and later by General Electric Capital) He is a graduate from Ecole Supérieure de Gestion Finance (Paris) and member of the Royal Institute of Chartered Surveyors (MRICS).
Audit committee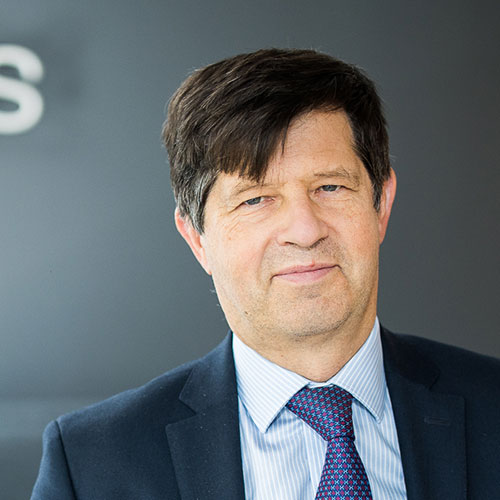 Xavier de Walque
Chairman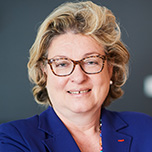 Inès Archer-Toper
Member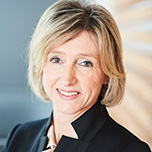 Kathleen Van den Eynde
Member
Appointments, remunerations and corporate governance committee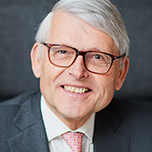 Jacques van Rijckevorsel
Chairman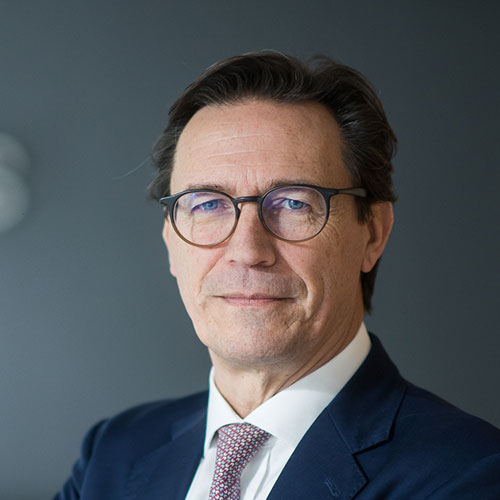 Olivier Chapelle
Member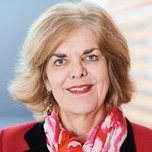 Diana Monissen
Member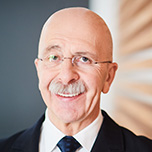 Maurice Gauchot
Member