Board of directors
The Cofinimmo board comprises 11 directors - including 8 non-executive directors, all of whom are independent (as meant by article 7:87 §1 of the CCA and the 2020 Code), and 3 executive directors (members of the executive committee).
The Board meets a minimum of 8 times a year.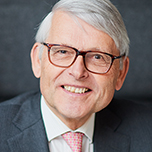 Jacques van Rijckevorsel
Independant Director - Chairman of the Board of Directors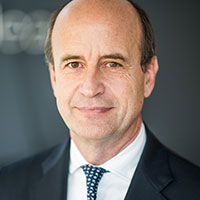 Jean-Pierre Hanin
Executive Director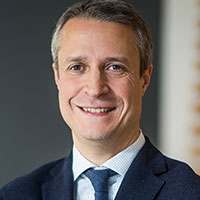 Jean Kotarakos
Executive Director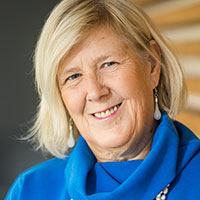 Françoise Roels
Executive Director
Benoit Graulich
Independant Director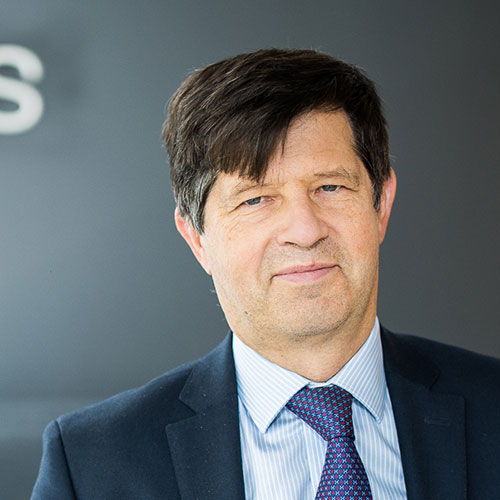 Xavier de Walque
Independant Director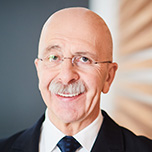 Maurice Gauchot
Independant Director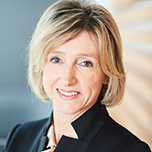 Kathleen Van den Eynde
Independant Director
Mrs. Kathleen Van den Eynde assisted at 67 % of the meetings of the Board of Directors and the Audit Committee in 2018. As the company's Corporate Governance Charter sets a minimum presence of 65 %, Mrs. Kathleen Van den Eynde complies with the Charter. Nevertheless, after having explained the reasons of her absence, Mrs. Kathleen Van den Eynde declared being available and ready to finish her mandate, which ends on 08.05.2019. Her mandate is subject to approval of renewal by the ordinary general meeting of 08.05.2019 until the ordinary general meeting that will be held in 2023.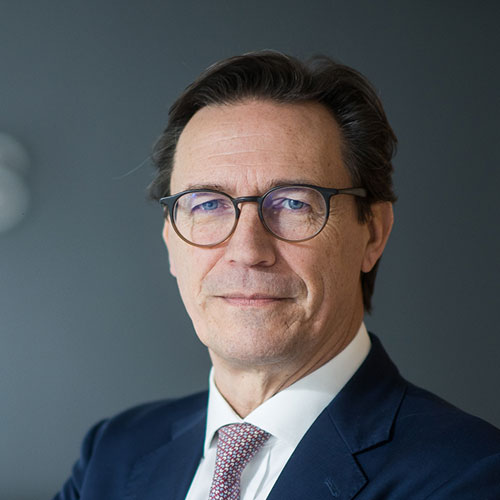 Olivier Chapelle
Independant Director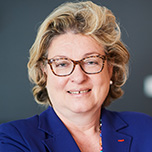 Inès Archer-Toper
Independant Director
Diana Monissen
Independant Director